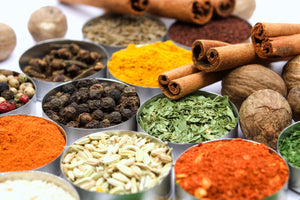 Freshly ground spice mixes
Empowering farmers
No artifical additives, Rich in Essential Oils
Farm-to-fork traceability using blockchain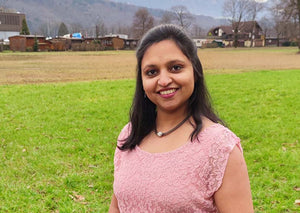 This is us
Hi I am Garima- Swiss-Indian, homeopath, and a mother of two!
Inspired from my grandmother, three years ago, I began to share my spice mixes with those I love, and that's how Spicelish was born!
In my quest to bring the perfect spice blends to you, I directly source from marginal farmers to ensure they receive a fair share of profits for growing the spices.
Thank you for your support!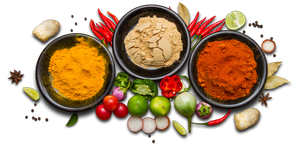 The Spicelish Innovation
Have you ever imagined a Tandoori Raclette? Cheese with a twist of fiery earth! mmmm.... smacking!
We believe in culinary infusion. Spices elevate food. It enhances the taste and mood!
Feeling naughty? tell us your food and we'll design your spice!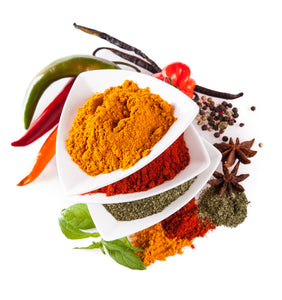 Why Freshly Ground
My grandmother used to say, "the secret to healthy, fresh, and tasty food are freshly ground spices!" Each spice has its own medicinal value, aroma and oil. Fresh spices restore the natural balance in our body. 
When ground and shelved for a longer duration, the spices get exposed to air. They begin to lose their awesomeness! Once you taste our 'freshly-ground', remember to share the freshness around!